The Frank J. Romano Foundation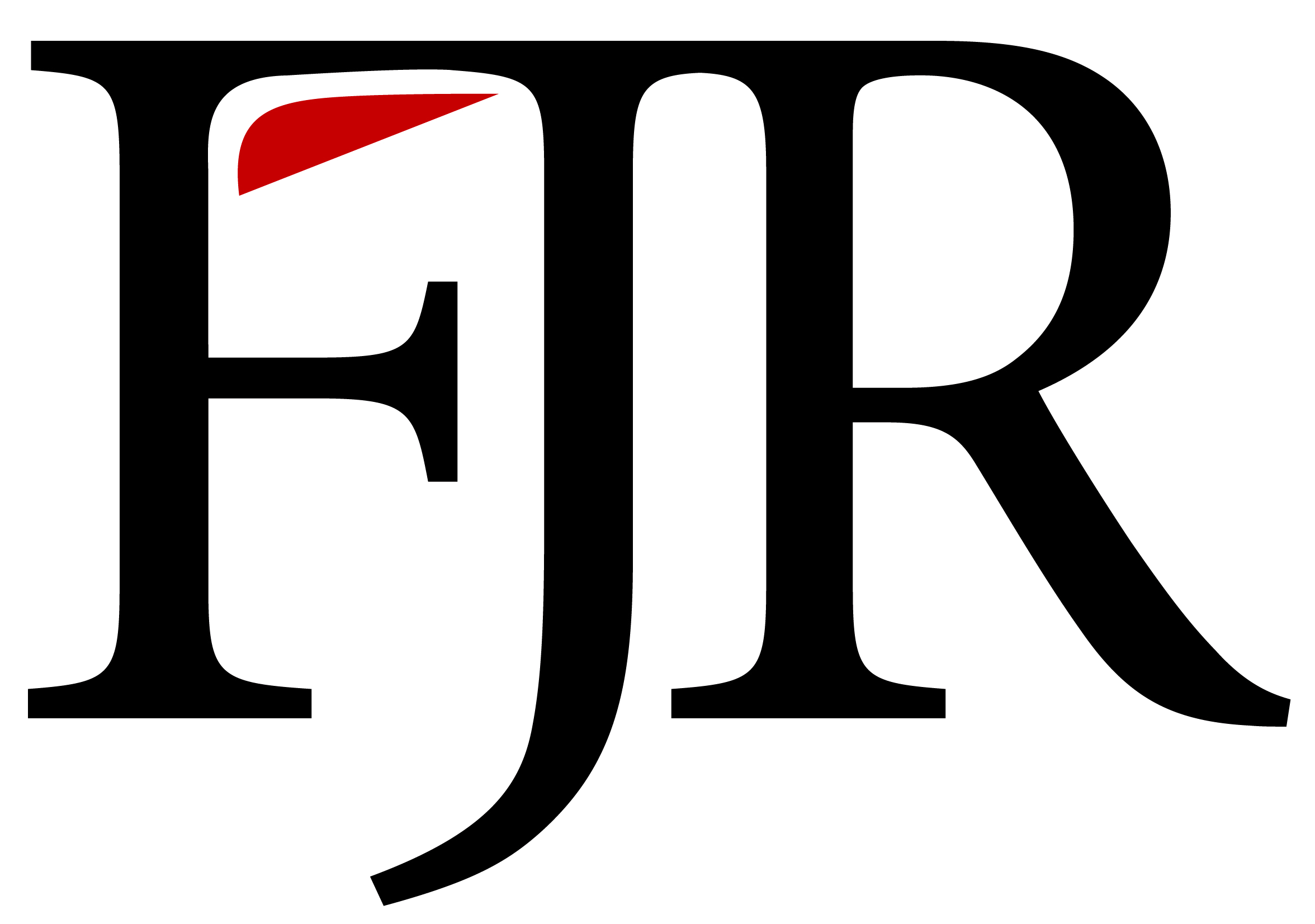 We all know someone who has faced a cancer diagnosis. In fact, we probably know several people. This event (and the Foundation in general) is our family's way of honoring Frank, but we wanted to create an opportunity to let others celebrate someone they love who has faced or is facing this terrible disease.
That's how the "Who Will You Run For?" campaign was born.
Here's how it works: we'll create a custom image (like the one at right) for your use in fundraising on Facebook, Instagram, email, or however you wish!

As you raise money, you'll have the opportunity to share stories about your loved one and tell the world how proud you are support them and raise much-needed funds for research on cancer prevention, early detection, and treatment.

On race day, those who have reached a goal of at least $150 in fundraising will receive a tote-bag with this image, and those who have raised $250 or more will also see the image displayed as a large 2'x3' sign along the race course (see below for details).
Who will YOU run for this year?
Just follow the process below and you'll be on your way to being a top fundraiser:
1. Register for the race (either via chronotrack.com or by mail).

2. Send us an email with a photo of the loved one to whom you will tie your participation (tip: vertically-oriented photos work best).* Please also indicate whether you are A) running or walking and B) your participation is "in memory" or "in support" of your loved one.

3. We will email you a copy of your custom image for use on Facebook, in emails, as a hyperlink, or in any way you like!

4. If you want to create an online fundraising page to make it easier for friends and family to donate, you can do so through Active Giving. Click here to set one up!
5. Additional donations may be brought on the day of the race and will be counted toward your fundraising total.
Touch base with us at info@fjrfoundation.org if you have any questions.
*Images need to be a minimum of 300 dpi (dots per inch) for printing purposes. We will need to receive your image (and your commitment to raise $150!) by 10/9 in order for you to receive your totebag on race day; others will be delivered shortly after the race. We will need to have your image (and your commitment to raise $250!) by 10/16 in order for the image to be made into a sign displayed on-course.
I'm in! What do I do now?
Can't make it on race day?
Be a fundraiser anyway!
Please help us raise money to support much-needed research.
Twenty faces lined the course last year, each one serving as a powerful reminder of what is at stake and why we must persevere in our efforts.
The idea is that everyone who participates in the race will pass face after face of someone who has battled cancer --

the survivors, the fighters, the dearly departed

-- and will be reminded exactly why we do all of this. What more powerful motivator could there be?
Last year, more than twenty beautiful faces lined the race course, each one a powerful reminder of what is at stake and why we must persevere in our efforts. We've raised nearly $50,000 to support research for cancer treatment and prevention since we started the campaign; please help us raise more money than ever by tying your participation in this year's Rock & Run to someone YOU love who has faced cancer head on.