The Frank J. Romano Foundation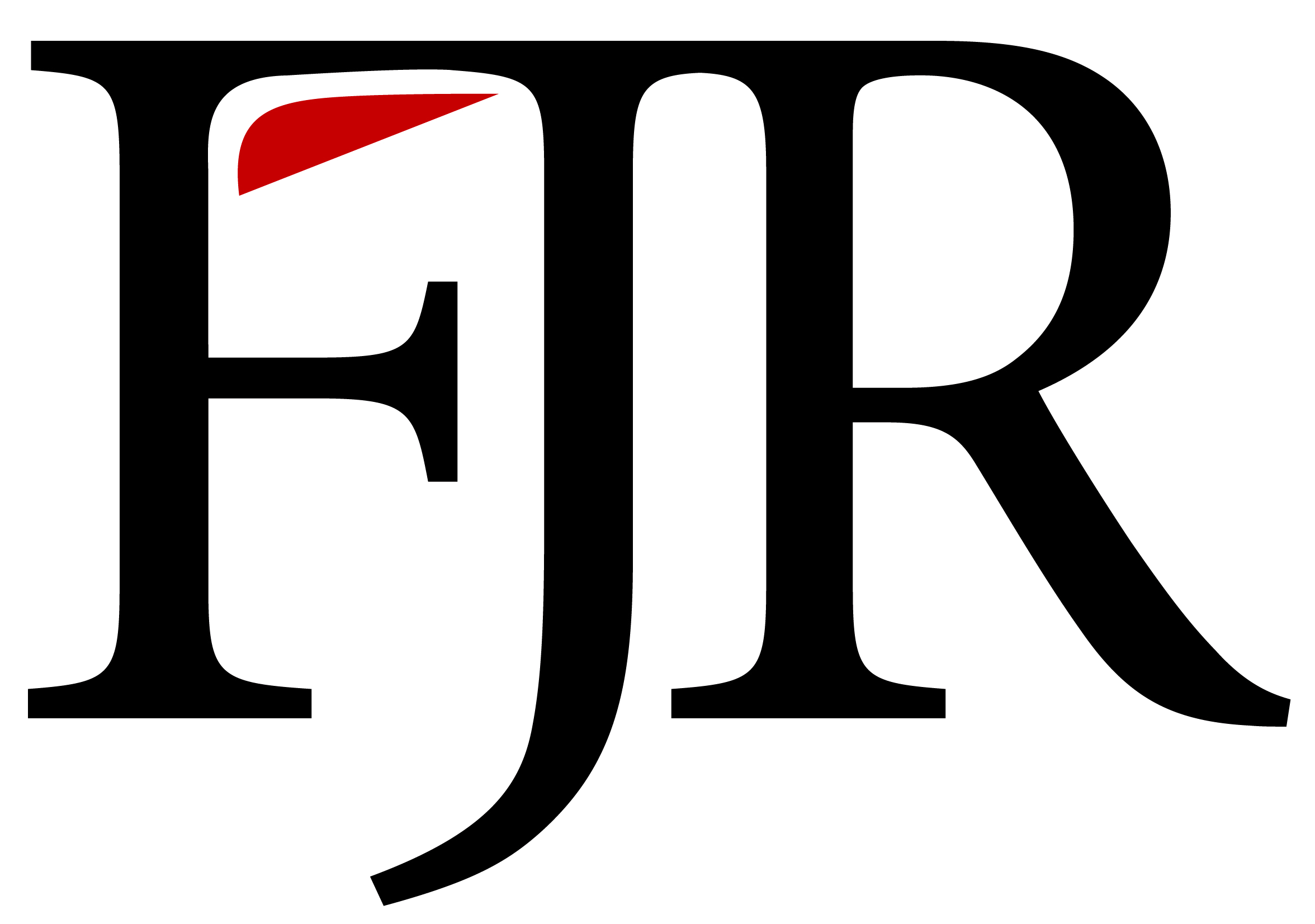 The Rock & Run is the FJR Foundation's biggest fundraiser of the year. On the last Saturday of October, hundreds of people turn out to run, walk, or just take part in the festivities.
Our next event will be in October 2018. Last year, we raised over $10,000 to support research for cancer treatment and prevention, and we'd really like to top that! Please join our "Who Will You Run For?" campaign to help us raise more money than ever!
Please see our Event Details page for more information on this year's event, or click on the button below to register today!