The Frank J. Romano Foundation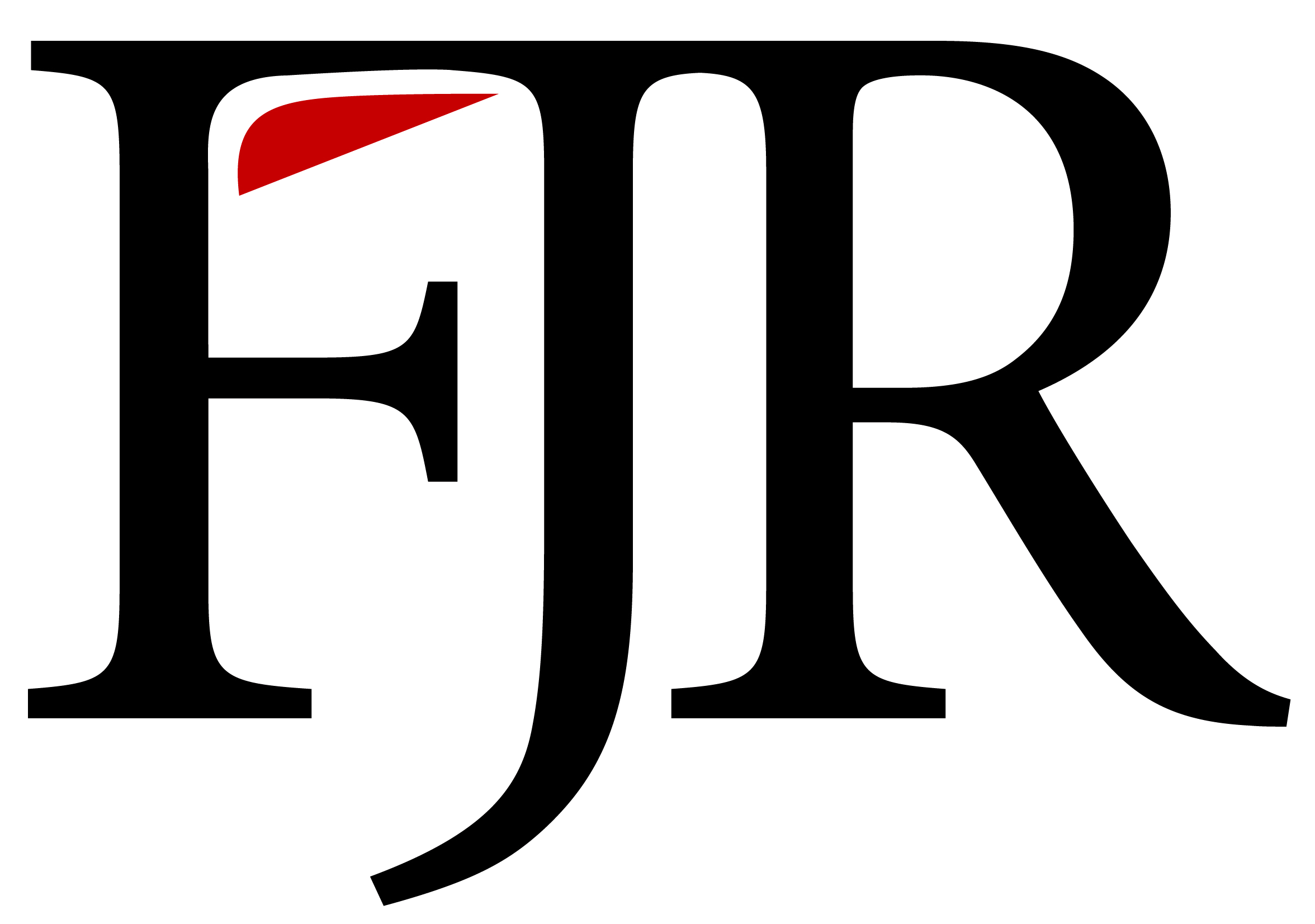 ROCK & RUN 5K
​​
The FJR Foundation will once again be holding its annual charity run to raise money for cancer research and its annual memorial scholarship. The 5th annual Frank J. Romano Foundation Rock & Run 5K will be held on Saturday, October 25, 2014.
GIVING
​​
If you have a great community service project in mind, why not consider applying to become a $1000 Frank J. Romano Foundation Community Service Grantee. Applicants must propose a community service project that will benefit residents in Goshen and/or environs.
SERVICE PROJECTS
​​
The FJR Foundation is proud to announce its support of Charlie's Place, an animal sanctuary dedicated to the rescue and rehabilitation of animals in need. Home to over thirty animals and growing by the day!
​
SCHOLARSHIPS
​
In 2010, the Frank J. Romano Memorial Scholarship was created to assist college bound students with the rising cost of tuition. Each year, the foundation chooses a deserving Goshen High School graduating senior to receive a $1000 award.
MICROLENDING
​​
In an effort to support our global community, the foundation funds $500 in microloans each year through Kiva.org, a non-profit corporation that facilitates the lending process for people in underserved areas throughout the world.