The Frank J. Romano Foundation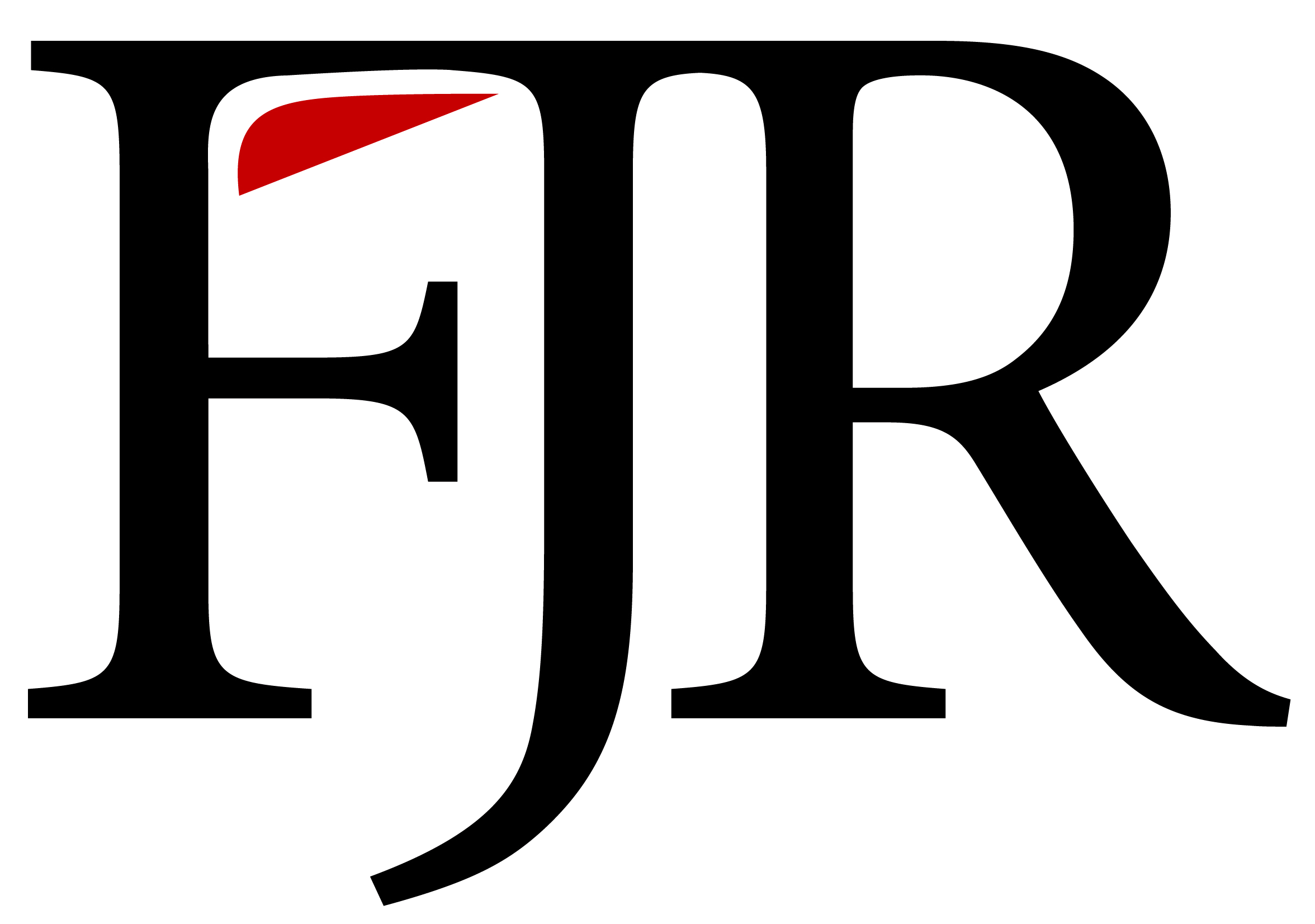 Community Service Grantmaking
We are pleased to announce that the Foundation will be accepting applications on a rolling basis. If you have a great community service project in mind, we hope you will apply to become a Frank J. Romano Foundation Community Service Grantee. Applicants must propose a community service project that will benefit residents in Goshen and/or environs. Each grant cycle, we will award up to $1,000 to one individual and/or one non-profit organization. Future grant cycles may include other geographic areas as determined by the Board.
2014
FJR Foundation supports Girls on the Run Hudson Valley
The FJR Foundation is thrilled to support Girls on the Run Hudson Valley with a grant to provide five scholarships to participants in their 2014 Fall season.
Girls on the Run is a transformational physical activity-based positive youth development program for girls in 3rd-8th grade. The program teaches life skills through dynamic interactive lessons and running games, and culminates with the girls being physically and emotionally prepared to complete a celebratory 5K running event. The goal of the program is to unleash confidence through accomplishment while establishing a lifetime appreciation of health and fitness.
According to research conducted by Dr. Rita DeBate, PhD and Assistant Professor in the Department of Health Behavior at UNC-Charlotte, the Girls on the Run curricula improves girls' self-esteem, body image and eating attitudes to a "statistically significant" extent.
Girls on the Run Hudson Valley is an Independent Council of Girls on the Run International, which has a network of over 200+ councils across the United States and Canada.
Learn more about Girls on the Run Hudson Valley here.
2013
Foundation funds "Giving Works Empathy Project"
In 2013, the FJR Foundation awarded a $1,000 grant to Family-to-Family's "Giving Works Empathy Project", a program designed to provide children with "less" the opportunity to be givers, too. Organizers identify a group of economically disadvantaged youth in the community – many in impoverished schools hit hard by Hurricane Sandy -- and provide them with backpacks filled with books and supplies that they can distribute to other children struggling with poverty.
After reading together, the givers surprise the children by sharing with them that these items are now theirs to take home. The way a child feels when provided with a concrete opportunity to give to others immediately, intimately and powerfully increases their ability to feel empathy for others. We are thrilled to be able to support this unique and important project!
To learn more about the Giving Works Empathy Project and the work that Family-to-Family does, click here to visit their website.
2012
Peaceful Minds awarded first ever FJR Foundation Grant
The foundation is delighted to announce that we have awarded the first Frank J. Romano Foundation community service grant to Peaceful Minds: A Wellness Center for Combat Veterans, located in New York State.
The grant will aid Peaceful Minds work providing complementary and alternative therapies (such as acupuncture, massage, Reiki, AMMA therapy, yoga, and meditation) free of charge to combat veterans of Operation Iraqi Freedom and Operation Enduring Freedom who live and work in New York City and its five boroughs. Data provided by the Army details an increase in the number of cases of post-traumatic stress as well as an increase in suicide among combat veterans. Occurring alongside these silent wounds, studies have also revealed alcohol abuse at record levels, an increase in domestic violence, and an increase in child-abuse offenders.
Peaceful Minds' work with combat veterans is intended to provide relief from PTS, anxiety and pain whether they are returning to duty or in transition back to civilian life.
To learn more about Peaceful Minds please visit their website at www. peacefulmindsnyc.org.