The Frank J. Romano Foundation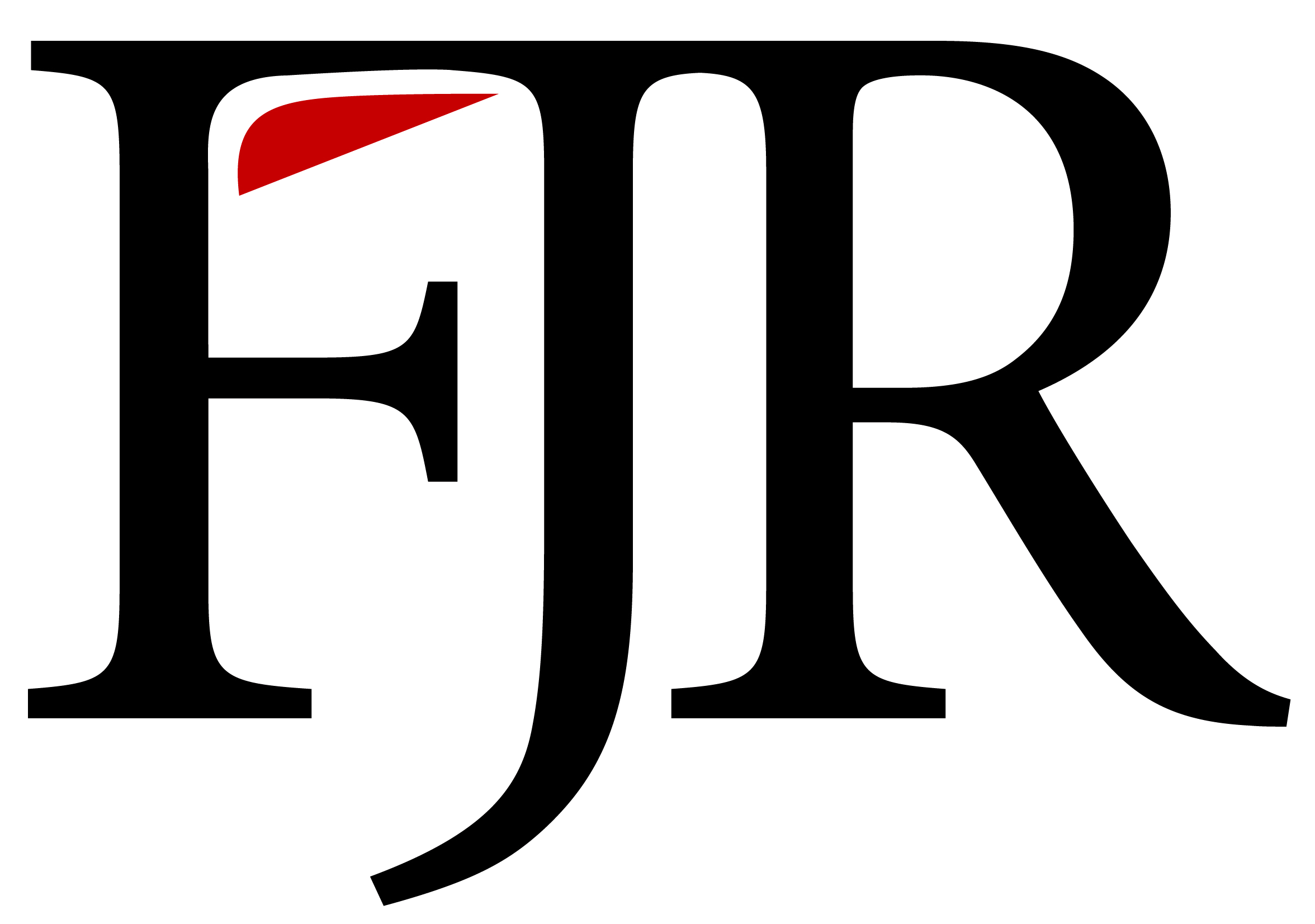 Cancer Research
The majority of the proceeds from our yearly Rock & Run are donated to two exceptional organizations who support critical work in the fight against cancer.
Approximately 44,000 people will be diagnosed with pancreatic cancer in the United States this year, and the disease has a staggeringly high mortality rate; 94% of all patients will die within five years of diagnosis. The Lustgarten Foundation is dedicated to fighting pancreatic cancer by supporting cutting edge research -- from the biological mechanisms of the disease to clinical strategies for fighting it-- related to its prevention, diagnosis, and treatment. They also work to heighten public awareness of the disease, and are an important informational resource for pancreatic cancer patients and their families. 100% of donations go to directly to research. To date, the FJR Foundation has donated over $20,000 to help join the fight against this deadly disease.
The only good thing about cancer is never getting it in the first place, and the Prevent Cancer Foundation is supporting research that will help us understand how to do just that. Since 1985, they have invested $134 million in support of cancer prevention research, education, advocacy and outreach programs nationwide, and have played a pivotal role in developing a body of knowledge that is the basis for important prevention and early detection strategies. The Prevent Cancer Foundation is the only U.S. nonprofit organization solely devoted to cancer prevention and early detection, and their public education programs are dedicated to informing the public about ways they can reduce their cancer risks. The FJR Foundation has donated $15,000 to support cancer prevention efforts, and will continue to assist this organization in its mission to reduce the number of cancer diagnoses worldwide.
House on the Hill
The Foundation continues to support organizations that were important to Frank, and the House and the Hill was quite special to him.
Much of Orange County is rich farmland, and its farmers produce onions, pumpkins, sweet corn, and a host of other fruits and vegetables for retail markets throughout the Northeast. The House on the Hill is a child care center for the children of agricultural workers who work on these farms, providing high-quality early childhood education, daycare, and social services for over 100 kids a year. Under the direction of Sister Jean Graffweg and the center's remarkable staff and volunteers, children (age six weeks through school age) benefit from the loving environment and the culturally and linguistically diverse programming offered at House on the Hill. The FJR Foundation is proud to support them!
​
"I hope it pleases you to know that I will use [this year's] donation to buy new shoes for our fourteen children who will be graduating... I will also get each one a backpack and some school supplies."
--Sister Jean, August 2016
​