The Frank J. Romano Foundation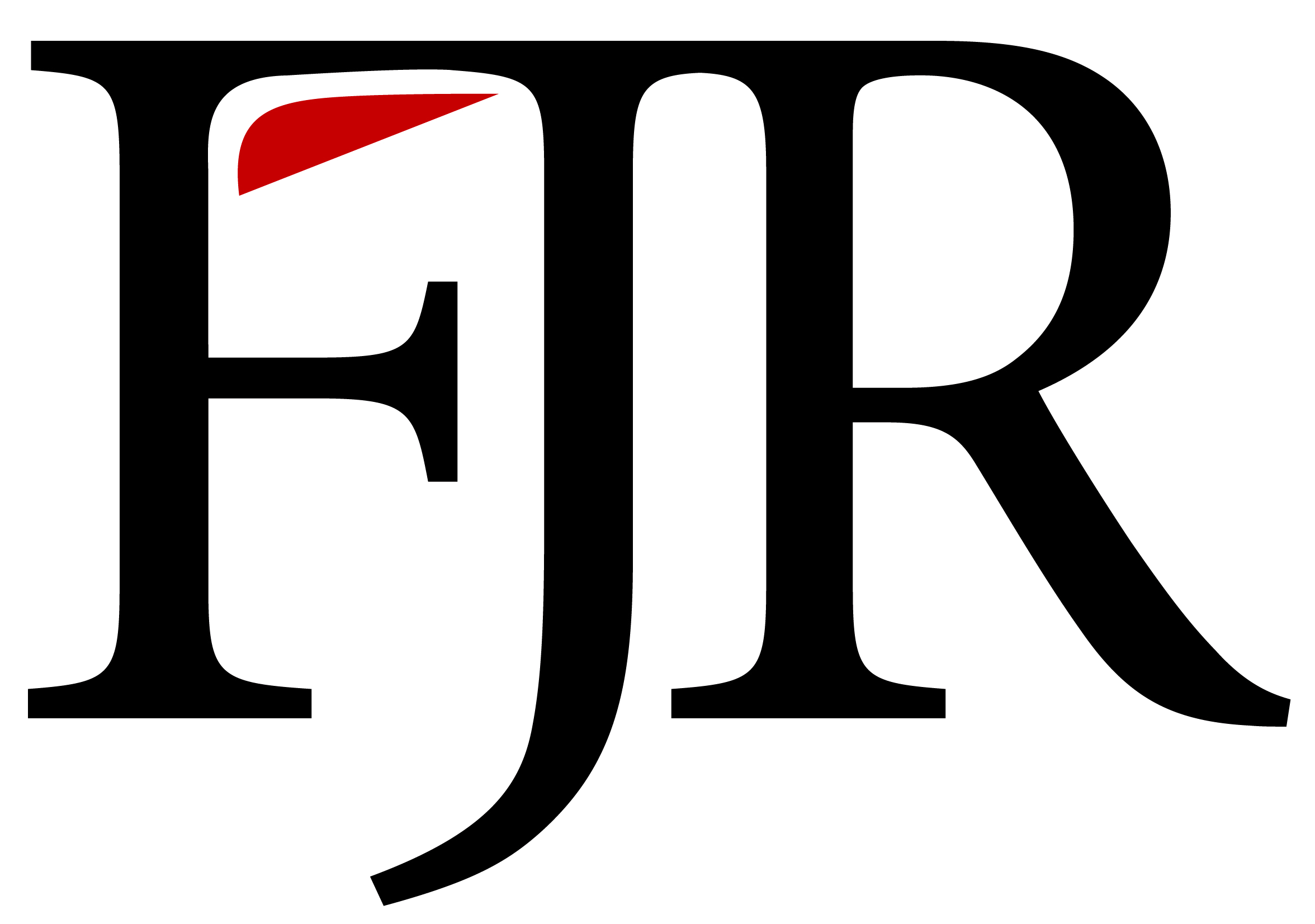 REGISTRATION
Can I register on the day of the event?
Yes, there will be race day registration beginning at 8:30 AM. Please note that for all those who register on race day there will be an additional $5.00 fee.
What do I get for my entry fee?
All registered participants will receive a race number & timing chip (if they are running), pre- and post-race refreshments, and access to the race day festivities, which include live music and a Wellness Fair!
Runners and walkers who pre-register by October 9th will also receive a T-shirt. Supplies will be limited for those who register after this date or on race-day.
I have young children. Can they participate?
Families are welcome at the Rock & Run! The 1-mile Fun Walk will begin after the runners depart, and strollers are allowed (though please note that the course covers a variety of terrain and may not be appropriate for all strollers). There's also a bounce house, face painting, and a children's Fun Run (for kids 11 and under) that will be held at 11:30 on the track. Prizes too!
Can I register online?
Absolutely. In fact, we prefer that you register online if at all possible. Click here to register now.
Chronotrack is a highly reputable web-based resource for fitness events nationwide. For more information on their service, refer to their website . In order to register online, you need to use a credit/debit card, but it is a very user-friendly and secure tool. Keep in mind that like all online registration services, Chronotrack applies a small convenience charge for registering online.
I'd prefer not to register online. Is there another way to register for the Rock & Run?
Yes. Download and print out our registration form, then mail the completed form (along with your registration fee and/or sponsor donations) to:
FJR Foundation
PO Box 305
Central Valley, NY 10917
In order to guarantee your t-shirt, we will need to receive these materials by 10/9/15.
Will you send me a registration confirmation?



Yes, via email. If you register online, you will receive a confirmation e-mail immediately from Chronotrack. If you register by mail, you also will receive a confirmation e-mail from Chronotrack after your entry form is entered by the race staff.


What are your policies regarding refunds/transfers?
There are no refunds. If you need to transfer your registration to someone else's name, you must contact us at by October 16th, 2015. We are sorry, but we will not be able to transfer registrations after this date.
FUNDRAISING
I've heard about your "Who Will You Run For?" fundraising campaign. How does it work?
If you're interested in participating in honor or support of a loved one who has faced cancer, you can find complete details on how to get started here. The short answer is that it all starts with a photo. Send us a picture of your loved one, and we'll create a customized image for your use in fundraising. Raise at least $250, and you'll see your loved one's face as a 2'x3' sign along the race course!
I plan to ask my friends and family to sponsor me in the race. Is there an easy way for them to make a donation on my behalf?
Of course! One of the simplest ways to do this is to create your own fundraising page through Active.com. The system enables you to send out an email blast to your contacts, let you (and them) track your progress, and offer people a way to make donations online. To set one up, go to http://www.active.com/donate/rockandrun2015 and click on "Become a Fundraiser" at the top of the page.
Will prizes be awarded to top fundraisers?



Yes! Along with our undying gratitude, individuals who raise $150 or more will receive a free personalized totebag (that features the customized image of their loved one) as a thank you for a job well done. Those who raise $250 or more will also see the image on a 2'x3' sign along the race course.
Do I get to keep the sign?
For now we plan to use the signs on the course each year, so that the impact of their use grows and grows. But should we decide not to re-use a sign, we will contact you to see if you'd like to pick it up.
Are there any specific requirements for the photo I submit?
Images need to be a minimum of 300 dpi (dots per inch) for printing purposes. If you are unable to provide a high resolution version, please contact us at and we'll figure out an alternate solution. Vertically-oriented images work best!
What will you do with proceeds from the Rock & Run?
Proceeds from the race will benefit cancer research, as well as scholarships for Goshen High School students who plan careers in public service.
Money raised for cancer research will be donated to the Lustgarten Foundation and the Prevent Cancer Foundation. More information can be found on their website, and www.preventcancer.org.
Click here for more information about the Frank J. Romano Memorial Scholarship.
I have already registered online, but have received additional pledges from friends and family. How do I submit them?



If you have collected checks or cash in support of your run/walk, you may bring them with you on the day of the race. Alternatively, you can mail any checks you've collected (PLEASE DO NOT SEND CASH BY MAIL) to:
FJR Foundation
P.O. Box 305
Central Valley, NY

Checks should be made payable to: The Frank J. Romano Foundation.

Your pledges will be added to your total upon receipt. Please be sure to submit them with a completed registration form so that you receive proper credit.
GENERAL QUESTIONS
What is the weather cancellation policy?
It is our policy to proceed with the race unless there is active lightning or if we are advised by the Village of Goshen Police to close the course. In the event of a cancellation, the race entry fee (along with any other money raised) is considered a tax-deductible donation to the Frank J. Romano Foundation (with proceeds to be used exactly as described above).
Where should I park?



Parking will be available at Goshen High School.
Can I wear headphones during the race?



Because of safety concerns, participants may not wear headphones. A runner with a hearing reduction caused by headphones will not respond as quickly to officials, course marshals, other runners or volunteers. Most authoritative governing bodies, including ours, have this rule as it helps reduce or eliminate potential accidents.



Are strollers and/or pets allowed?
For safety reasons, no pets are allowed on the course. Strollers are permitted, but please keep in mind that the course covers varied terrain (including grass), so some types of strollers may be impractical. For further info, please contact .
Are roller blades or bikes allowed on the course?
For safety reasons we do not permit roller blades or bicycles on the course.
Who should I contact with further questions?



Please contact the Race Director, Amy Byers at or 646-872-0458.
How can I help?
Your participation in the Rock & Run helps us to achieve our goal of raising funds for cancer research and for scholarships for community service-oriented students. But if you'd like to go above and beyond to help us make the day a huge success, we'd love for you to:
Help us get the word out! Encourage your family, friends, neighbors, and co-workers to participate in the Rock & Run.

Volunteer the day of the race – many hands make light work!

Direct people to our website and our facebook page.

Let your place of business know that we'd love to have them sponsor our event!
There are tons of opportunities to get involved -- email us at to let us know you'd like to help!
FOR RUNNERS
How will the race be timed?



Runners will be timed using an electronic chip timing device. Chip timing is provided by Fast Finishes, our preferred timing professional.
Will there be mile splits?
No, but there will be mile markers.
Will there be water stations along on the course?



Yes. There will be two water stations along the route.
Do you have awards for the race winner/age group winners?
Awards will be given to the top three overall winners (male and female), as well as to the top male and female runner in each age bracket. The divisions are as follows: 13 and under, 14-16, 17-19, 20-29, 30-39, 40-49, 50-59, and 60+.
I'm already pre-registered. Where do I pick up my timing chip/race bib and shirt?



Your race packet (including your race bib, t-shirt, etc.) will be available for pickup starting at 8:30 AM in the gymnasium of Goshen High School.



I've never run a 5K before. Can I do it?
All abilities are welcome, from experienced runners to those who just want to take a leisurely jog for a good cause. The route for the Rock & Run covers a variety of terrain and does include some hills, so if you're new to running or have any health considerations, please remember to pace yourself. The course map can be found here if you would like to review it prior to the race.
FREQUENTLY ASKED QUESTIONS