The Frank J. Romano Foundation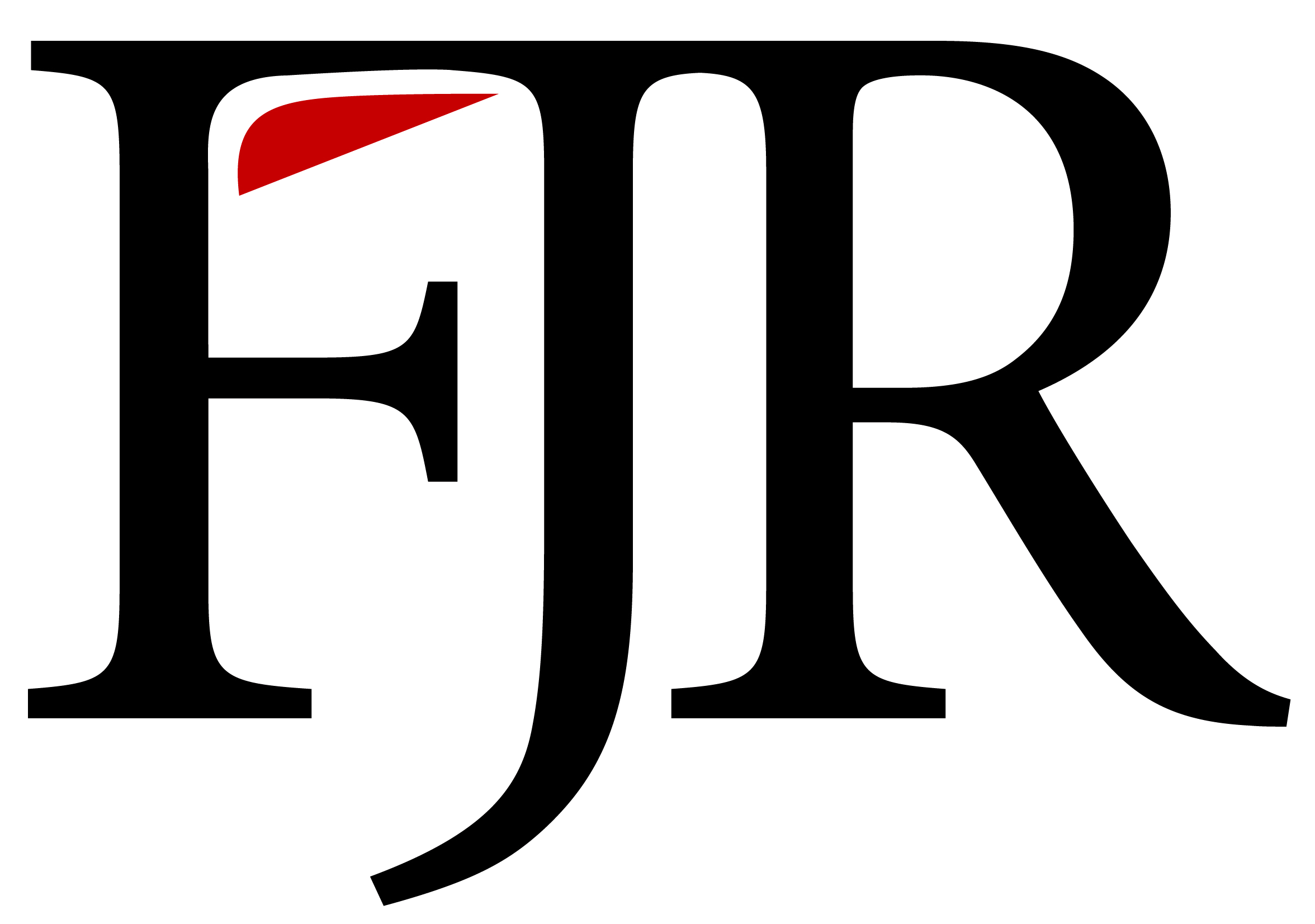 DONATIONS
Please click the button below to make a donation through our secure online server.
Or if you prefer, you can write a check.
Checks can be made payable to
The Frank J. Romano Foundation
and can be mailed to:
The Frank J. Romano Foundation
P.O. Box 305
Central Valley, NY 10917
The Frank J. Romano Foundation is a 501(c)(3) organization, and donations are tax-deductible to the fullest extent allowed by law. Clicking on the "Donate" button above will take you to PayPal, a secure website where you can make your donation using a credit card. You do not need to have a PayPal account to make a donation at this site. Simply look in the lower left hand corner of the PayPal screen and click on the "continue" button.
Thank you so much for your support!
It is your generosity that makes the work that we do possible, and we are grateful.