The Frank J. Romano Foundation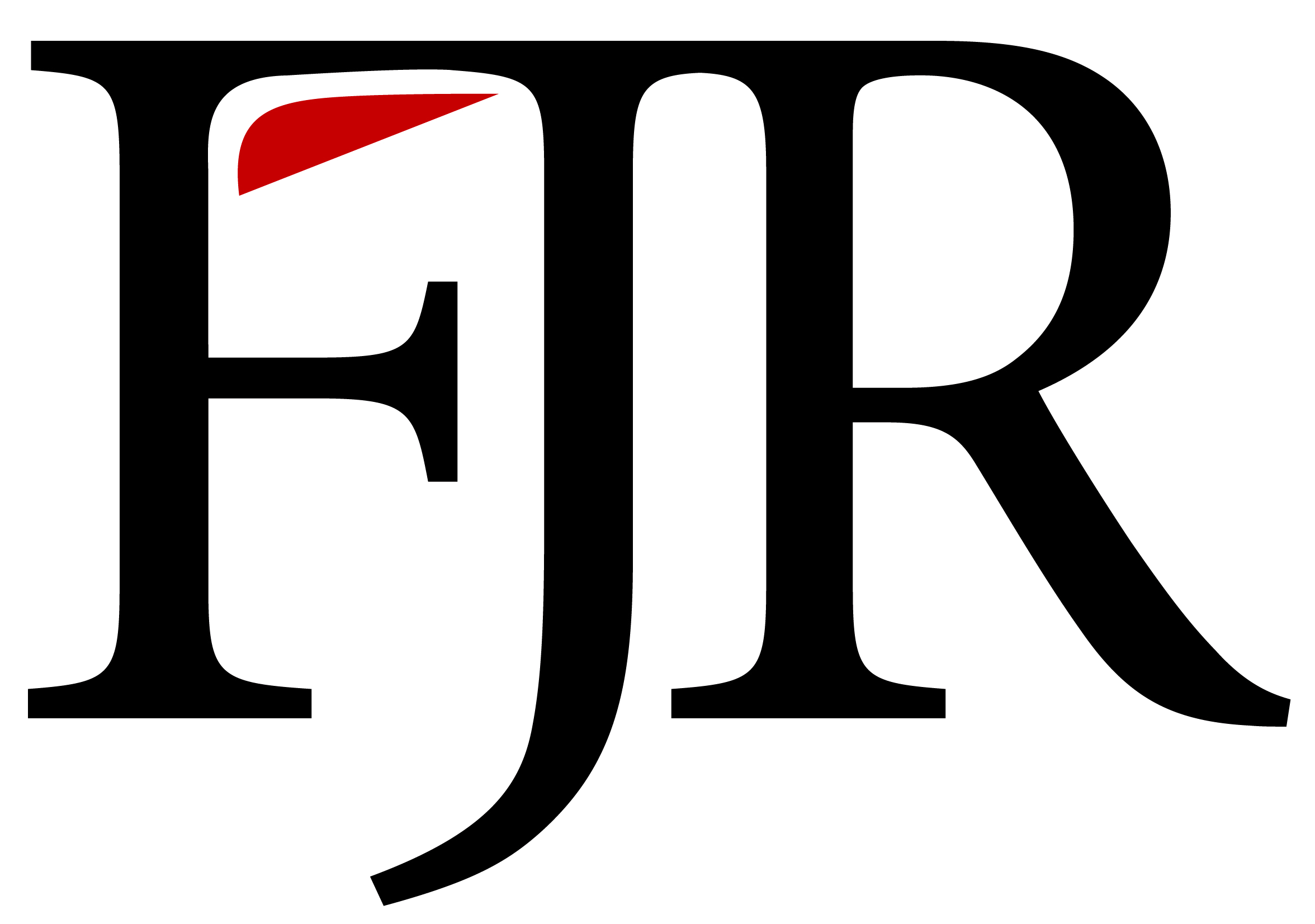 The Frank J. Romano Foundation is proud to announce:
A Healing Sanctuary for Animals and their People
is pursuing its own charitable status apart from The Frank J. Romano Foundation. Watch for announcements later this year.
​
Exciting news as Charlie's Place takes its next big step forward!
​
Contact for more information.
Follow Charlie's Place on Instagram and Facebook!
Charlie's Place strives to be a sanctuary for both animals and their people. Specific goals include:
To rescue dogs and other animals in need and offer medical care, healing, and rehabilitation

To provide "sanctuary" and support to people in need of healing, restoration, and a return to wholeness, including those who work in animal rescue and advocacy

To bridge the world of animals and people in need and facilitate the healing of both

To provide funding and support for other animal rescues and sanctuaries

To advocate for laws that protect animals

To become a repository for best and promising practices in animal rescue and rehabilitation, with a focus on dogs

To educate people about animals and their care

To network rescues around the country and world so they can collaborate in ways that maximize their impact as well as leverage their resources
Charlie was a West Highland Terrier and one of the first dogs rescued by Carolyn Romano, President of the FJR Foundation.
​
Charlie was a stud at a puppy mill until he was rescued in 2010. He had spent his entire life (nearly a decade) in a wire cage, let out only when it was time to breed. He was neglected, malnourished, and traumatized. His paws had become turned from years of standing on the wire floor of his cage.
​
After his rescue, Charlie had to learn to be dog.
​
He had never been on grass, or walked on a leash, or went to the bathroom anywhere other than a cage. And he had never had enough to eat.
But Charlie was kind and playful, and with time, support, and lots of loving care from Carolyn (and his doggie brother, Frankie), he learned how to enjoy life as a dog.
​
In 2012, Charlie fell ill. A trip to the vet revealed that he had a progressive lung disease that would take his life.
​
With a combination of traditional and alternative medicine including diet, herbs & supplements, chiropractic treatment, and energy work, Charlie lived for two more years, defying all the odds and surprising his doctors.
​
He passed away in August 2014 and inspired the idea for Charlie's Place, an animal rescue for all the "Charlies" who need saving.