The Frank J. Romano Foundation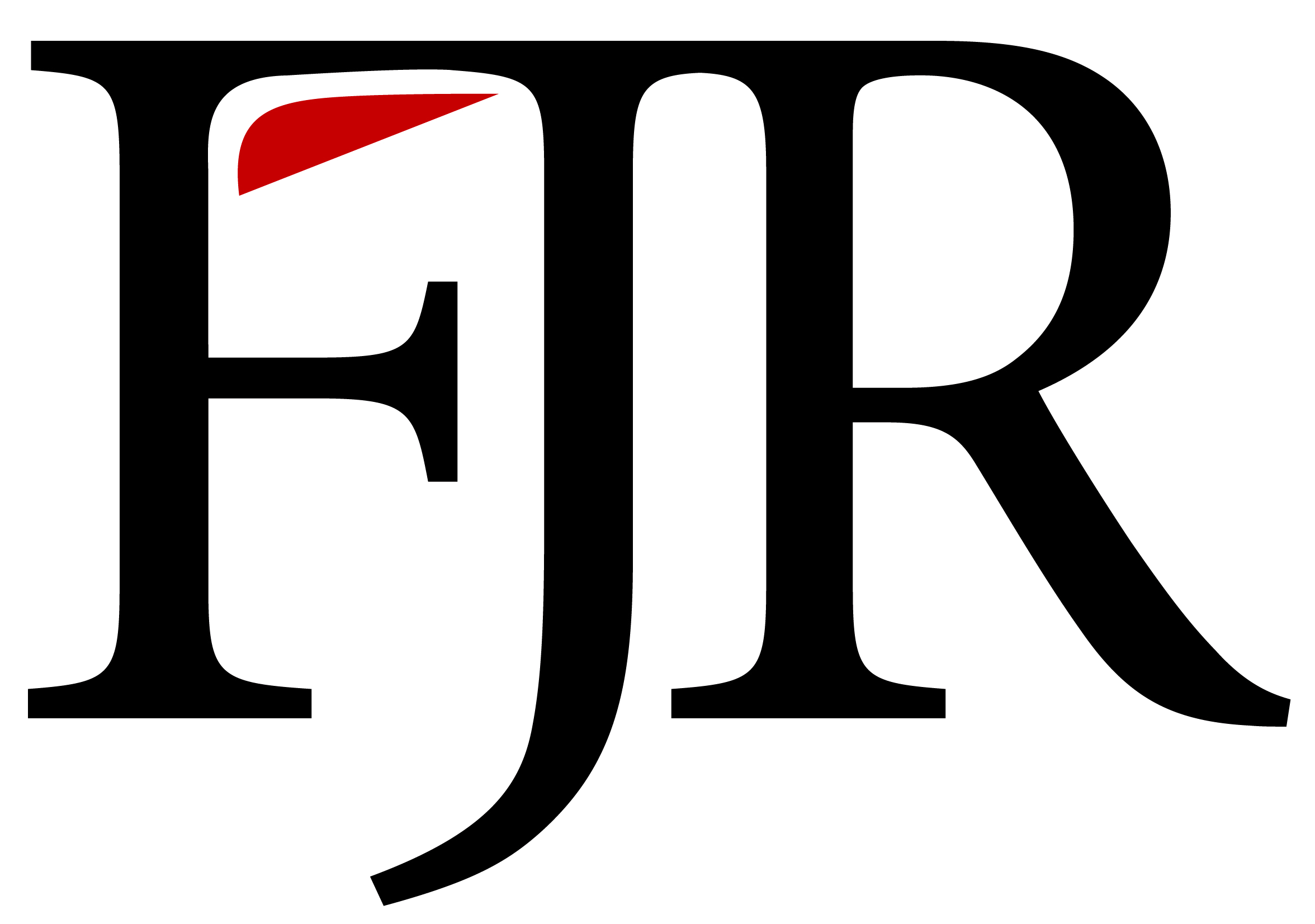 In the simplest terms, microlending is the practice of making small and unconventionally secured loans to those generally outside the banking system. That is: for people without collateral, a credit history, or demonstrable employment, it's a way that they can get additional money to finance their small business.
In an effort to encourage self-sufficiency and help to end poverty, the FJR Foundation has created an account with Kiva.org, a
non-profit corporation that facilitates microloans to people in underserved areas throughout the world.
Nearly all (99.7%) of their loans are repaid in full and on-time. And though micro-lending isn't actually charity, a 99.7% chance of your money doing exactly what you want it to — and then being returned — is better than any conventional charity can offer.
Abena
(Elmina, Ghana) $175 Loan
Due to difficult circumstances, Abena did not have access to any form of formal education, yet that handicap has not stopped her from achieving her dream of becoming an entrepreneur.

Currently, Abena sells rice and beans in Twa (near Cape Coast). She has been doing so for about two years. She is married to a carpenter, and together they have four children. Abena uses all her income to feed and provide for her family.

Abena will use the loan to buy more rice and beans, which will aid her in improving her overall sales. Abena wants to use the future profits from her expanded business to ensure that all her children are able to receive an education. (10/7/13)
Ricardo Cesar (Guadalupe, Peru) $250 Loan
Ricardo, 33, lives in the city of Chiclayo, Guadalupe District, with his wife and three children. He's very hardworking and enthusiastic and focuses all his efforts into moving his family forward.
Sadly, for lack of economic resources and because he needed to work, Ricardo was unable to study a professional career. On his own initiative, Ricardo works in a small business selling vegetables and tubers. He works every day for about 10 hours and believes he does well thanks to his dedication and effort. (10/7/13)
Sanja lives in a small village in a minority community with her husband and three children: two girls and one boy. Sanja is a hardworking woman who works a lot to earn a living; she is working hard on her land together with her husband. Sanja runs an agricultural business and uses the tractor to provide seasonal agricultural services to local farmers and charge a service fee for the work. This will significantly increase the family's income, and the increased income will enable her husband to do administrative work in a school.

She plants peppers, wheat and corn and then she sells them in a market. She is requesting a loan for the first time to buy an agricultural machine that is larger than the one that she has now in order to make her work easier and more efficient. The loan will help with these activities, and therefore the family's living conditions will improve. With the increased income, they will be able to expand their agricultural business. Sanja wanted to thank all of the lenders at Kiva for their kindness and generous support. (10/7/13)