The Frank J. Romano Foundation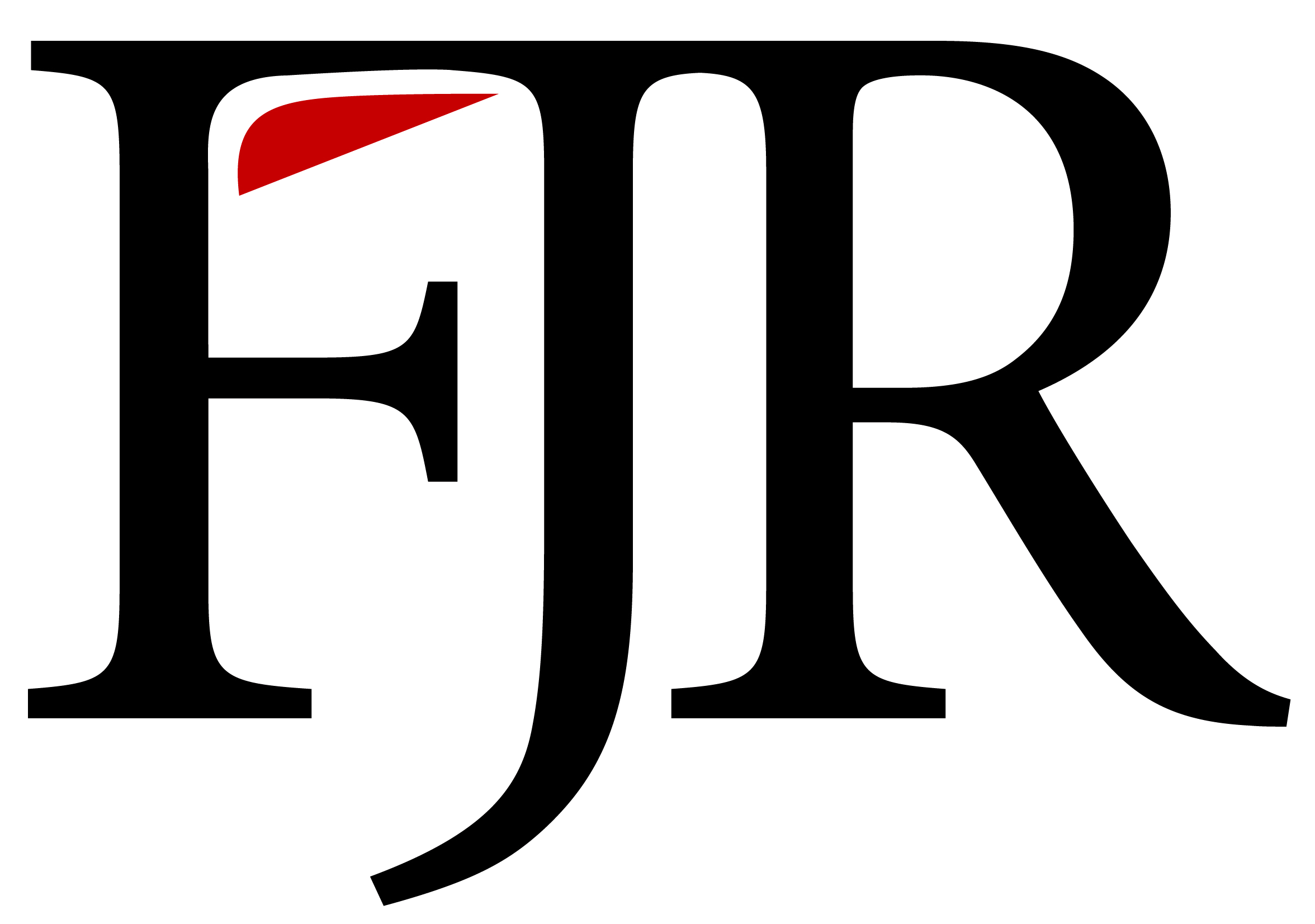 Be well. Do good. Love life.
​7th Annual Memorial
Rock & Run 5K
​
Thank you to everyone who made 2016's Rock & Run 5K a success! Together we raised another $10,000 to support research for cancer treatment and prevention, and scholarships for GHS students. We're taking a break in 2017, but Join us again in October 2018 and take part in our "Who Will You Run For?" campaign to help us raise more money than ever!
2009

FJR Foundation
Launch Video